God is all-powerful, so why is there so much injustice in the world? If God's kingdom has come through Jesus, why don't we see it more clearly? Join TMS Global's Sarah, Jonathan, Sonji, and Jim as they discuss what it looks like to live as people of the kingdom at this moment in history—how to live in the unfinished project of God's already-but-not-yet kingdom.
---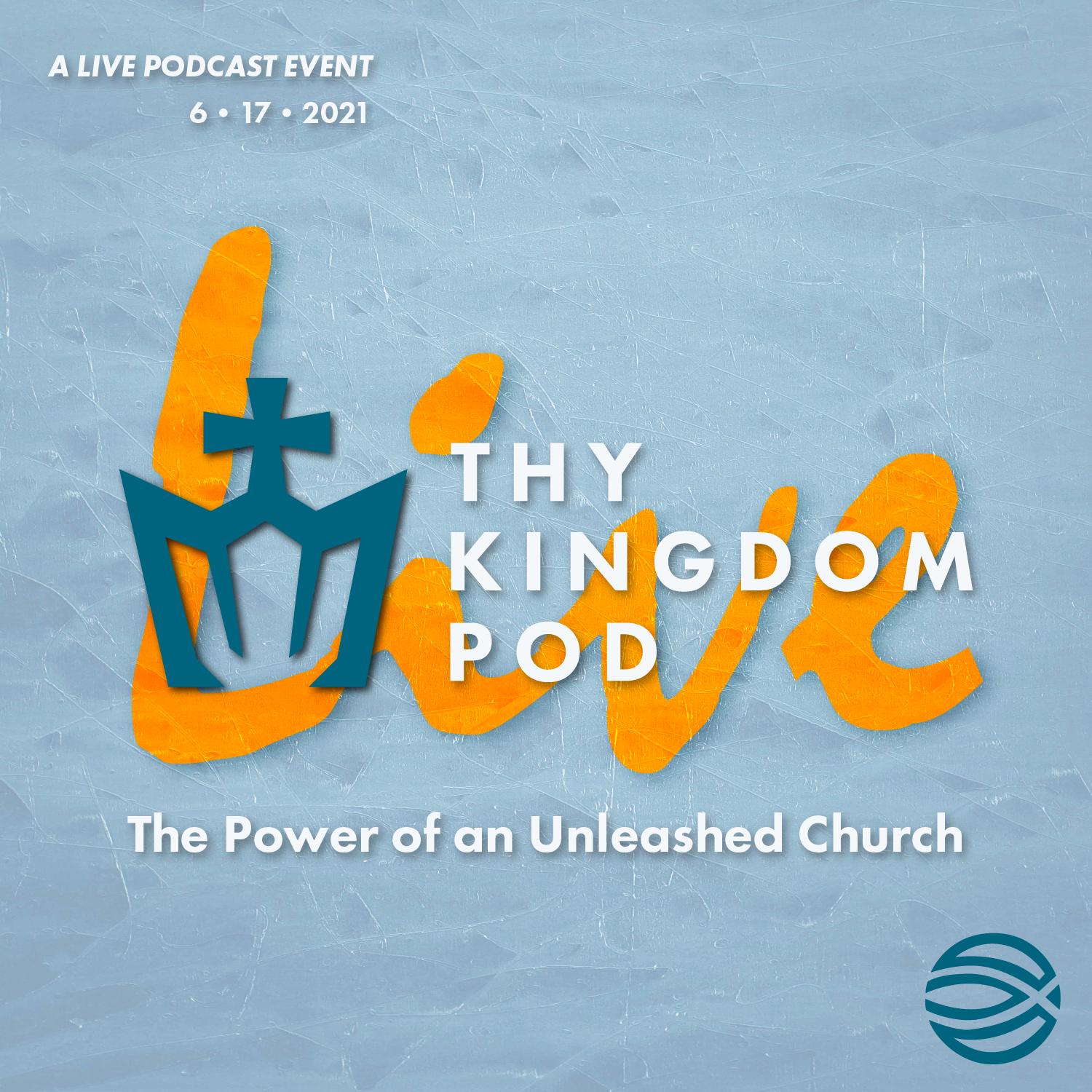 Thy Kingdom Pod Live - June 17, 2021
Please join us on June 17, 2021! We'll delve into overcoming the obstacles that hinder mission engagement. The reality is we are more connected globally than we've ever been. The past year proved that the church isn't stopped by natural disasters, pandemics, or political crises. The only thing that hinders the church from being unleashed is us.