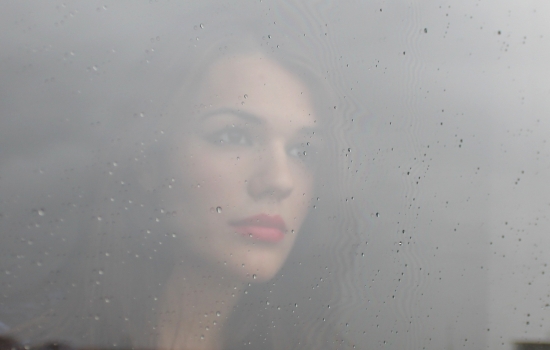 11.15.2016
Have you ever struggled to truly accept God's unconditional love? For some of us, it's a lifelong battle.
Anna* grew up in a dysfunctional, alcoholic family and suffered abuse. At the age of 13, she was forced to live on the streets of Moscow.
Anna beat the odds and survived life on the streets. She eventually found a job and place to live. Anna even started attending a church and put her faith in Christ. However, depression continued to plague her.
Mission Society missionaries, Chris and Sue met Anna at church and began discipling her in her new faith. Anna expressed an interest in dancing, and Sue began to teach her ballet. "I have seen a miraculous transformation in Anna since she started dancing! Dance has given her a lifeline to God as she expresses her praise to Him in this way. She is a much happier, more encouraged young woman," said Sue.
Over the years, Sue and Anna met regularly for ballet classes and Bible study. "Anna has such a hard time believing God loves her unconditionally, and that she doesn't have to work to earn God's love," said Sue.
"A few weeks ago, Anna dreamed that God spoke to her. In her dream, He told her how much He loved her and gave her a hug. Anna woke up feeling God's love and presence in her life in a new way!
"We are paying that this will be a real breakthrough for her. Please pray with us that Anna would own God's unconditional love for her, and walk in that truth."
Chris and Sue have served in Moscow, Russia since 2007. Both trained as teachers, they teach ESL classes to teens, work with local orphanages, and work with the Russian Methodist Church. Sue, a trained ballerina, teaches ballet and theatre classes to students and builds relationships with them, sharing her faith in the process.
*Pseudonym and stock photo used for security purposes.