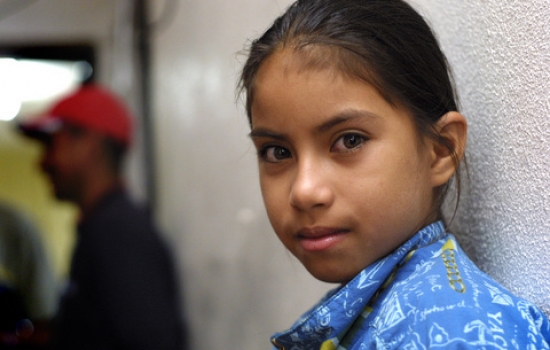 05.12.2008
Unfinished won an "Award of Merit" in the missionary magazine category at the Evangelical Press Association's (EPA) annual conference. Held in Portland, Oregon this year, EPA is the world's largest professional organization for the evangelical periodical publishing industry.
Congratulations to Ruth Burgner, The Mission Society's director of communication and editor of Unfinished!
To read issues of Unfinished, click the link.