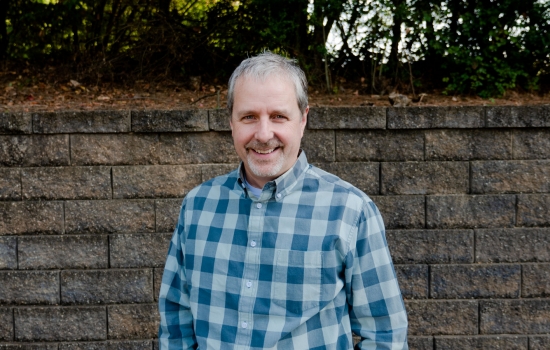 09.04.2019
The board of directors of TMS Global is excited to announce that Andy Ivey has joined the staff and executive leadership team as vice president for advancement.
Originally from the Atlanta area, Andy has more than 26 years' experience in non-profit development, management, and marketing. He also has extensive experience in team management and volunteer recruitment.
In his most recent work with Operation Mobilization, Andy served as director of development and global generosity for the Southeast region. Notably, he has also served as global funding development director for Habitat for Humanity International, Atlanta (and for one of its metro affiliates), and as development program director for Compassion International.
Andy will occupy the role previously held by Regina Bergeron. Regina, who served as our Chief Development Officer, was recently offered an opportunity to serve as the global development officer for Alpha International. We have been honored and remain profoundly grateful to have had Regina lead us in our development efforts.
Andy is passionate about the mission of Jesus, and we are thrilled to have him join our team. Please do join us in praying for Andy during this time of transition.