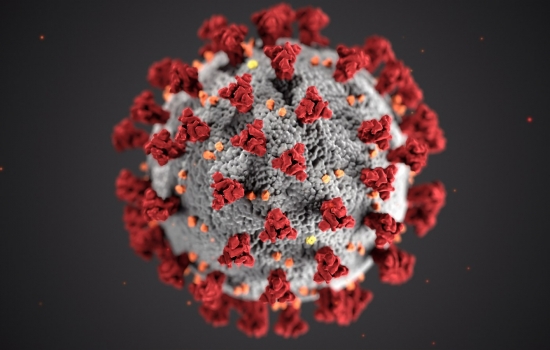 03.10.2020
It's natural to feel alarmed by the many news reports regarding the COVID-19 (Coronavirus). We want to assure you that TMS Global is closely watching developments and keeping abreast of advisories as they are issued by the CDC and State Department.
TMS Global leadership has formed a response team to gather and disseminate information to our cross-cultural workers through a dedicated communication channel. This channel provides an easy and safe way for us to respond to their questions and to provide needed information.
The fear surrounding the crisis has made it all the more challenging. We want our responses and advice to be based on facts, good advice, and God's guidance. Our cross-cultural workers are of utmost importance to us. We cover them in prayer and are vigilantly using every precaution to care for their peace of mind and their well-being.
Following the recommendations of local health authorities, the TMS Global office in Norcross, GA is currently implementing a work-from-home policy for office staff for the foreseeable future. All our operations will continue as usual, so please reach out to us by phone or email if you have any questions or if we can help in any way.
We invite you to join us by praying for our workers and for all who are being impacted by this global crisis.