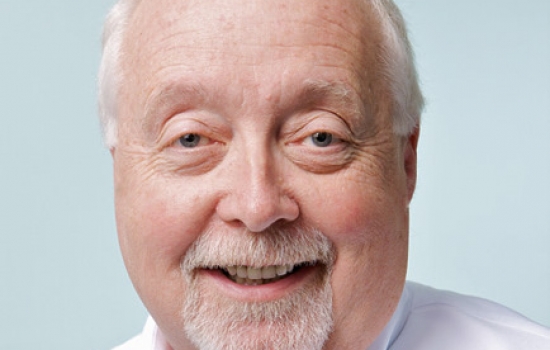 05.08.2008
Last month, Mission Society president and CEO, Phil Granger, was found to have a very small cancerous growth. Fortunately, the cancer was localized and was caught early. The doctors felt certain that a laparoscopic procedure would take care of the cancer—and any threat of its return—even without later chemo or radiation treatments. Phil expected he would be "out of commission" for just a couple of weeks.
Phil had the scheduled surgery on April 23, 2008. Today, he remains in the hospital, recovering from two surgeries in five days—the second of which was an emergency necessitated by complications from the first.
The hours following Phil's second surgery were grave, but God in His mercy carried him through the crisis. At the time of this writing, Phil has been through critical junctures; his vital signs have plummeted on several occasions. In the meantime, people and communities all around the world have been praying shields of protection around Phil, claiming his healing. We remain confident that God will restore our brother and leader to health.
Please pray with us for his complete healing, as well as for his family during this time.