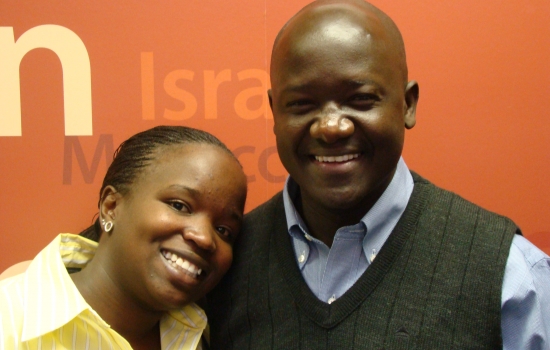 12.21.2011
Life for Children Ministry (LCM) is the ministry of Mission Society missionary Michael Agwanda who serves in Kenya. LCM is a ministry with a passion and a heart for offering hope and new life to orphans of HIV/AIDS and vulnerable children. This outreach provides food, housing, health care, education, and spiritual nourishment to the children with whom it works. Through Life for Children Ministry, orphans are reintegrated into loving homes with their extended families. The long-term goal is the spiritual and economic transformation of communities.
Yesterday, the LCM office in Kisumu was burglarized, resulting in the death of a security guard. Six computers and approximately $5,000 in cash were also stolen. These funds were being readied for the payment of school fees, uniforms, and Christmas meals for orphans and guardian families.
Please pray for the Agwandas, LCM staff and orphans, and all those affected by this horrific incident.