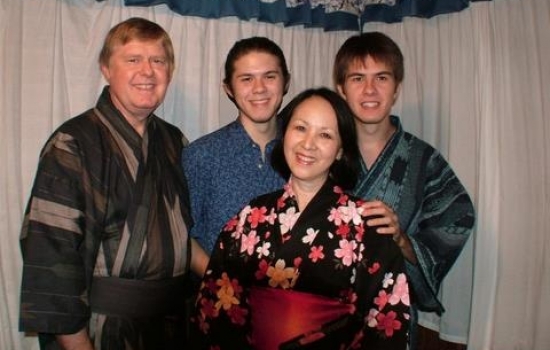 03.14.2011
Japan experienced a massive earthquake last Friday, March 11, 2011, that crippled the nation. The fifth most powerful earthquake on record, Japan suffered a great deal of destruction and deaths. It was the most powerful earthquake on record in Japan. Soon after, a 23-foot tsunami swept through parts of the nation, killing many more people and devastating entire communities.
Now, several days after the earthquake and tsunami hit, more than 10,000 are expected to have died. More than one million are still without power, water, or much food. Three of the nuclear reactors in the nation were badly damaged, causing widespread fear of a nuclear meltdown. Hundreds of thousands have been evacuated from the areas surrounding the nuclear plants.
Mission Society missionaries Neal and Mari Hicks have served with The Mission Society in Japan for more than 20 years. Neal is a pastor of a Wesleyan Japanese church in Tokyo. The Hicks are also involved in the VIP Club ministry to Japanese business people, and intimately involved in prayer ministries. Neal and Mari were in the U.S. during the time of the earthquake, where Mari is undergoing treatment for cancer. They are safe, but request prayer for Japan and their son and daughter-in-law, who are currently in Tokyo.
Neal and Mari recommend making donations through JEMA (Japan Evangelical Missionary Association) - http://jema.org/, or CRASH (Christian Relief, Assistance, Support and Hope) - http://www.crashjapan.com/.