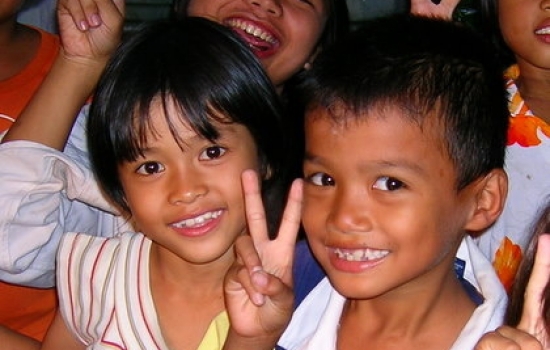 08.01.2011
Violence exploded into Ka Yo Paw's life at the tender age of 10 when her father was murdered by the Burmese army. For the next 20 years, this genocidal violence followed her from the village to the city, through the jungle, up into the mountains, and across the Thai border. She constantly feared for her life and lost an untold number of friends and relatives along the way.
In a refugee camp in Thailand, a Norwegian missionary shared the hope of Jesus with Ka Yo Paw and her family in their bamboo house, and over time, her whole family embraced Jesus with passion. Although life in Thailand was peaceful within the confines of the camp, the refugees lived like prisoners without freedom to work, study, or build a future.
In 2006, Ka Yo Paw's family received long-awaited permission to come to the United States. They moved three doors down from me in my apartment building. We have shared meals and holidays, and our children play together often. After much encouragement, Ka Yo Paw and her two youngest children enrolled in our Mommy & Me ESL Family Literacy program. Although not yet fluent, she is certainly functional in English and has the confidence to shop for her family, take her children to the doctor, and communicate with her neighbors.
When I recently asked her what her hopes are for her children, she replied (with some translation assistance from her eldest son), "I pray they will always walk closely with Jesus, have good jobs, and give back to America for all this country has given us." Truly, this family is a gift from God to me, and I'm confident her six godly children will more than "give back" in the years to come.
This story was shared by one of our missionaries who works with refugees in the United States. Her name cannot be shared for security purposes.