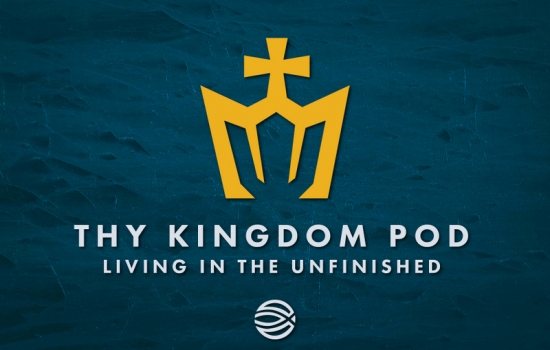 12.01.2020
In this episode, we're delighted and honored to have our first guest on the podcast. Joining us today is Dr. Bryan Loritts. Bryan is a teaching pastor at Summit Church in North Carolina. He's written seven books, and he's also the founder of Kainos Movement, an organization committed to seeing the multiethnic church become the new normal in our world. Brian joined us on the pod to talk about the many divisions we face in the United States, how our country has been discipled by the concept of race, and how the church can be a unifying presence in our society.
To find out more about Bryan Loritts, his books, and his podcast, you can go to his website.
To find out more about the Kainos Movement, you can go to the website.