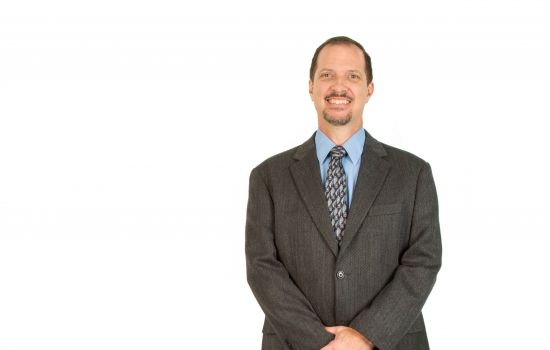 12.15.2011
In Kazakhstan, it was nice to be guaranteed a white Christmas since there certainly would be snow on the ground by then with no chance of melting until March. What I remember about our early Christmases there was just the ordinariness of the day. Christmas was not a holiday in Kazakhstan, and most people didn't really know it was a holiday anywhere in the world. On the morning of December 25, people were busy going to work just like any other day. There were some decorations out since New Year is a huge holiday, which includes the tradition of the Yolka (Christmas tree), Grandpa Frost and the Snow Maiden, and lights. But Christmas Day itself came and went with no fanfare outside of the festivities we did in our apartment, those of the other missionaries, and other believers.
I must say my most memorable Christmas in Kazakhstan was our very first one. Our son Keith, then eight-years old, fell on the ice and hit his nose in mid-December. There seemed to be some complications, so several days later he and I ended up having to return to the United States. My brother arranged for an ENT specialist to see him the day after we arrived. We had only been in Kazakhstan one month at the time. I left Shawn and our other three children (ages 10, seven, and five) behind. We got Keith fixed up, but the only flight to return before January departed Atlanta on Christmas Eve.
I remember Keith and I sitting in the largely empty Atlanta airport late Christmas Eve. Dick McClain [now Mission Society president] came over and sat with us until we boarded – a gesture I will never forget! We arrived in Frankfurt, Germany and spent most of Christmas Day at the airport there, looking at the Christmas displays. The flight to Almaty, Kazakhstan was largely empty. They served a good Christmas meal and let Keith have one of each of the types of toys they offered children. We arrived in Almaty, Kazakhstan in early morning on December 26, then took the 20-hour train to Karaganda to arrive on the 27th. The rest the family waited, and we celebrated Christmas together the next day.
Shawn tells how the other missionaries on the team rallied around her during the time we were gone, helping her cope with handling three children in a new country during the holiday season. While this wasn't the way I would want a new missionary to spend Christmas, it was a lovely demonstration of the care given us by our community of missionaries, family, and home office staff.