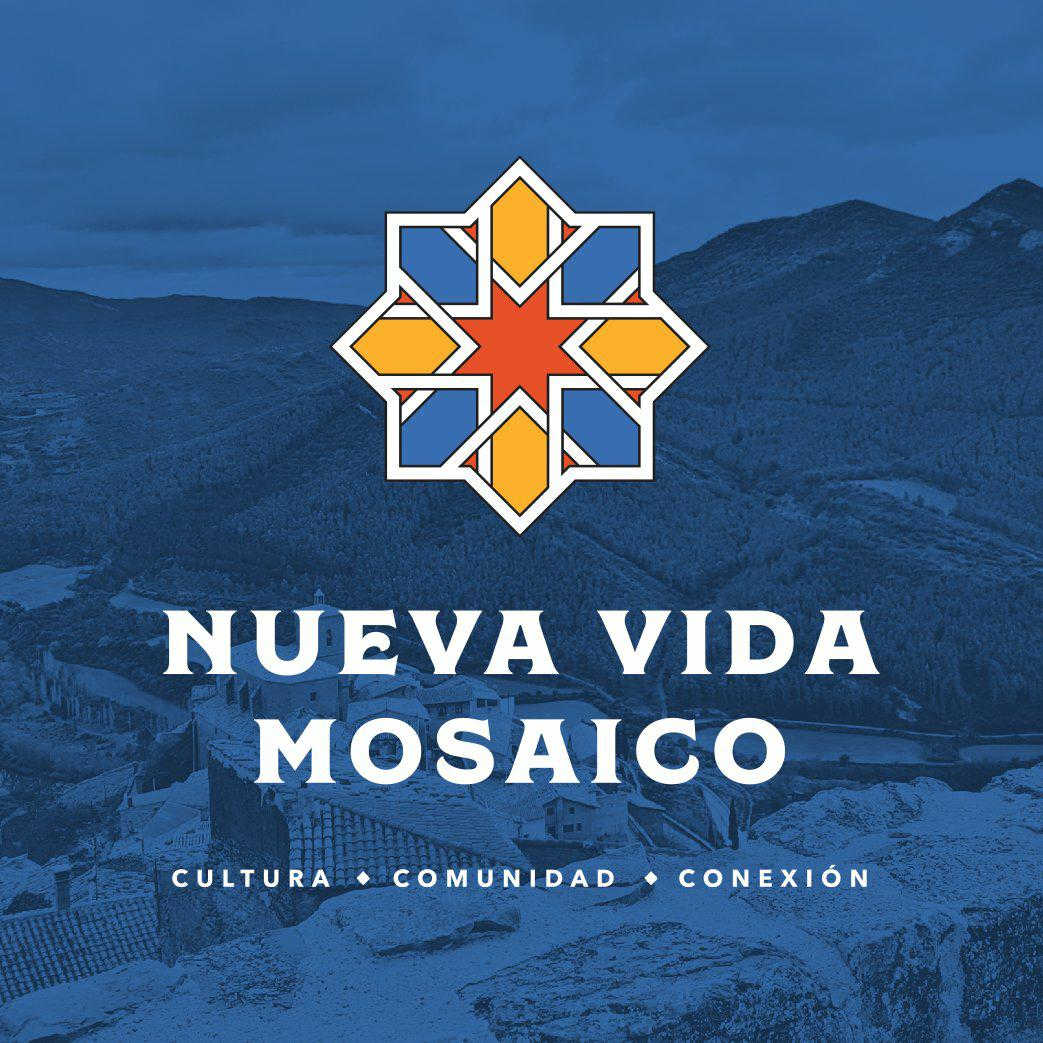 At Nueva Vida Mosaico, we believe that every person has a unique set of characteristics, abilities, experiences, and ideas. We want to help bring those qualities to life, to empower people to find their place in society and become a special part of the mosaic of life here in Spain.
Our community seeks to foster connection and community for people of all cultures and to help them become better neighbors and better citizens in our towns and in our world. Below are some of the services we offer.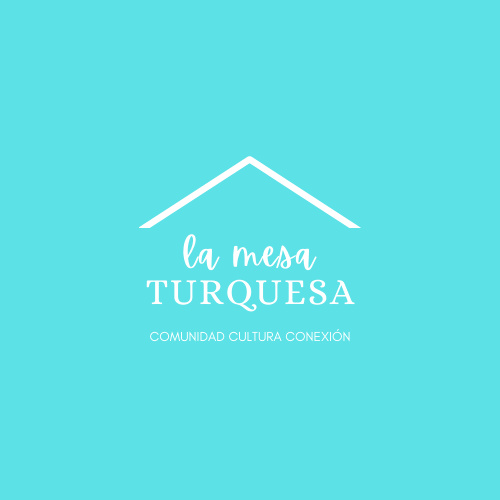 La Mesa Turquesa Community Center (Antequera, Malaga, Spain)
We offer:
Spanish classes for new immigrants
Homework help for students
English conversation groups
Community fun nights
Weekly workshops and Cultural events
Meeting space for small groups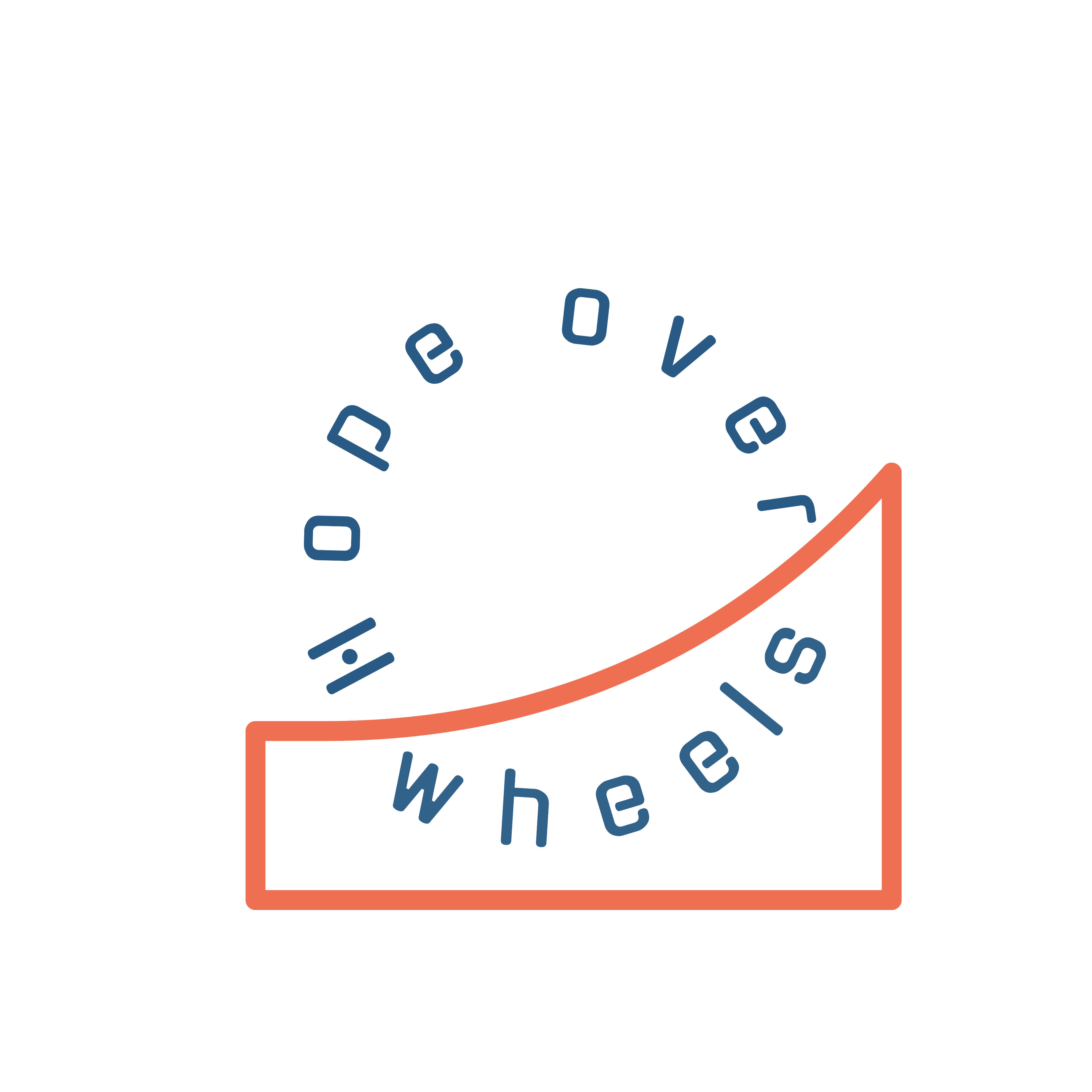 Hope Over Wheels: HOW (Antequera Skatepark, Malaga, Spain)
Hope Over Wheels was born from the need that the youth want to be listened to, understood, guided, and motivated so that they continue studying and achieve their dreams. HOW exists to connect the local skate community with others around Spain. They are skaters, bikers, scooters and rollers who are passionate about urban sport. We believe in giving them tools, not only in sports, but in everyday life issues so that they can influence for their generation.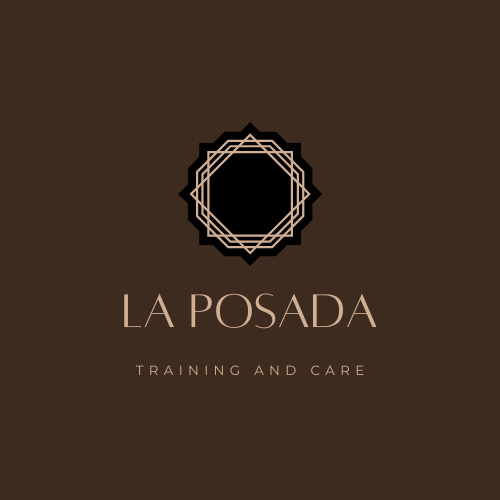 La Posada Training and Care
La Posada Training and Care is a place for global workers (cross-cultural workers, pastors, humanitarian aid workers, etc.) to rest, to restore, to recalibrate. A place to learn and develop and grow. At La Posada, our greatest desire is to see people become who God created them to be and to live in to their purpose. We believe that everyone has value. Everyone has talents, skills, and unique abilities. At La Posada, we want to see that come alive!
To learn more, visit our website.