At Nueva Vida Mosaico, we believe that every person has a unique set of characteristics, abilities, experiences, and ideas. We want to help bring those qualities to life, to empower people to find their place in society and become a special part of the mosaic of life here in Spain.
We seek to foster connection and community for people of all cultures and to help them become better neighbors and better citizens in our towns and in our world. Below are some of our projects: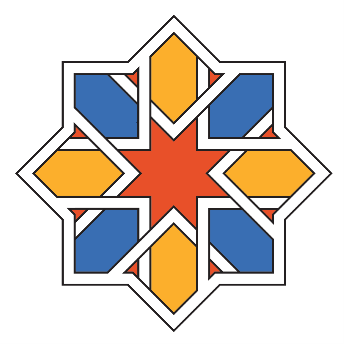 ¿Quién es mi vecino? Who is My Neighbor? – a Storytelling Project
Every day we pass our neighbors on the street, we see them in the park, we stand behind them in line at the bakery... but do we really know them? Have we listened to their stories and their hearts?
Our team is sharing the stories of our neighbors. Stories that show the diversity of our city. Stories that show the importance of community and social inclusion. Stories that bring the marginalized to the forefront and make them feel seen and heard. Stories that highlight the light within, the stories that break God's heart, and the unique beauty that God has given each person. Because community, connection and culture is what makes us human. Because God's unique design is in each and every one of us, regardless of race or ethnicity, culture or status.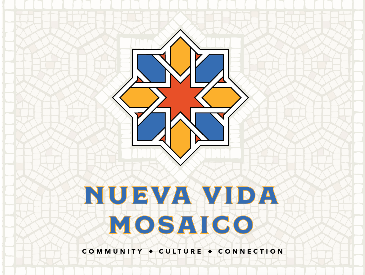 Aid for Refugees
Nueva Vida Mosaico is working to provide help to the people who are fleeing their homes. We are members of the Refugee Highway Partnership Europe and we actively work to connect aid workers and agency with people who need help. We also work to help find immediate housing and care for refugees and asylum seekers who find their way to Spain and arrive in crisis situations. Our team of global leaders, care givers, and counselors have special training in understanding cultures and helping displaced people as they enter a new culture and community.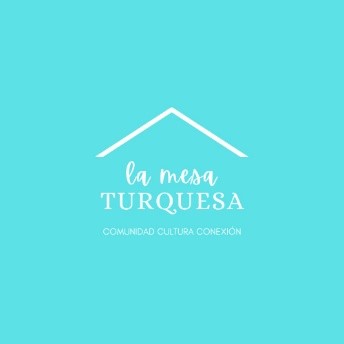 La Mesa Turquesa Community Center (Antequera, Malaga, Spain)
We offer:
Spanish classes for new immigrants
Homework help for students
English conversation groups
Community and Culture nights
Weekly workshops and Cultural events
Meeting space for small groups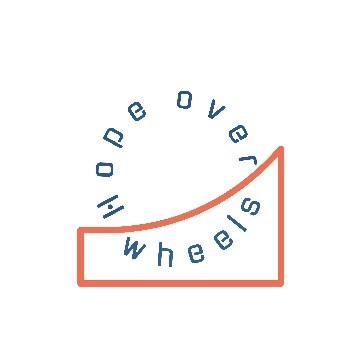 Hope Over Wheels: HOW (Antequera Skatepark, Malaga, Spain)
Hope Over Wheels was born from the needs of youth who want to be listened to, understood, guided, and motivated so that they can continue studying and achieve their dreams. HOW exists to connect the local skate community with others around Spain. They are skaters, bikers, scooters and rollers who are passionate about urban sport. We work to equip them with tools and training, not only in sports, but in everyday life issues so that they can be a positive influence for their generation.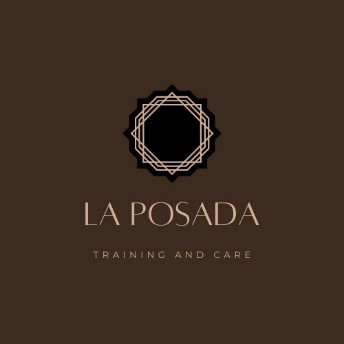 La Posada Training and Care
La Posada Training and Care is a place for global workers (cross-cultural workers, pastors, humanitarian aid workers, etc.) to rest, to restore, to recalibrate. A place to learn and develop and grow. At La Posada, our greatest desire is to see people become who God created them to be and to live into their purpose. We believe that everyone has value. Everyone has talents, skills, and unique abilities. At La Posada, we want to see that come alive! We're building resilience and supporting workers so they can thrive in their contexts and continue to serve the Kingdom well.
To learn more, visit our website.